ASTOS STYX IS COMING BACK
PRE ORDER TODAY!

Limited stock. Don't miss out!
Time until Styx re-launch:
                                  Nelson Semedo
                                    FC Barcelona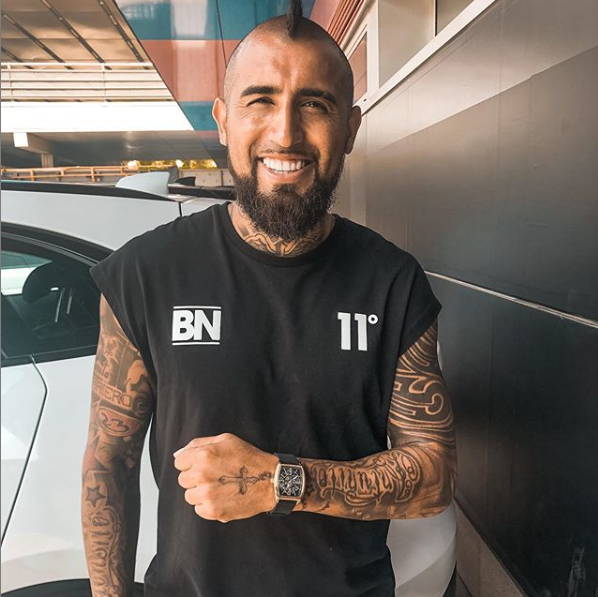 Wearing an ASTOS watch grants you access to an exclusive club of people carrying a piece of exclusive artistry on their wrist.
                                      Our prestige lineup. Limited quantity, maximum luxury.